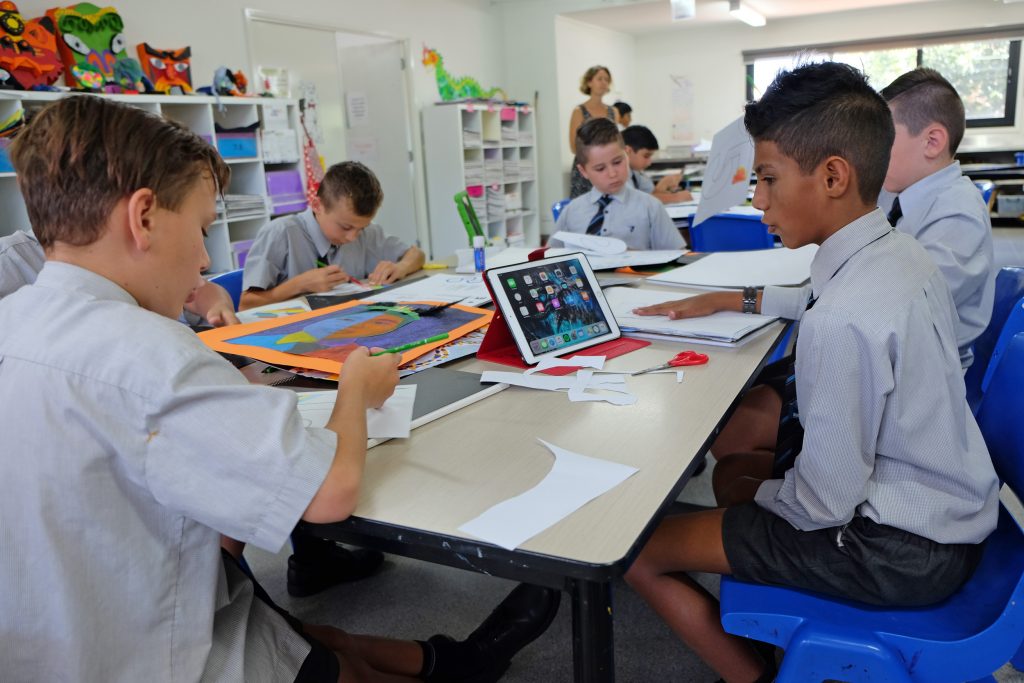 Bring Your Own Device
Students in Year 7 to Year 12 are able to bring a laptop of their choice. This program provides for the selection and purchase of a device that best meets both the functional and financial priorities of each family. Whilst not compulsory it is desirable that students have access to a device when required. 
The school does require that devices use either a Windows10 or MacOS operating system. 
Students in Foundation to Year 6 will continue to be required to bring their own iPad, with students in Year 7 to Year 12 also welcome to bring an iPad in conjunction with their laptop.