The Southern Cross Grammar Canteen is open for lunch orders and an over-the-counter service on Wednesday, Thursday and Friday.  The Canteen is excited to be creating delicious and nutritious food for the students and staff at Southern Cross Grammar.
Our menu is full of food that is made fresh daily, and is free from preservatives, additives, artificial colours and flavours. The Canteen caters for a range of dietary requirements, including dairy-free, gluten-free, vegetarian and vegan.  We also use halal-certified chicken and beef in our meals.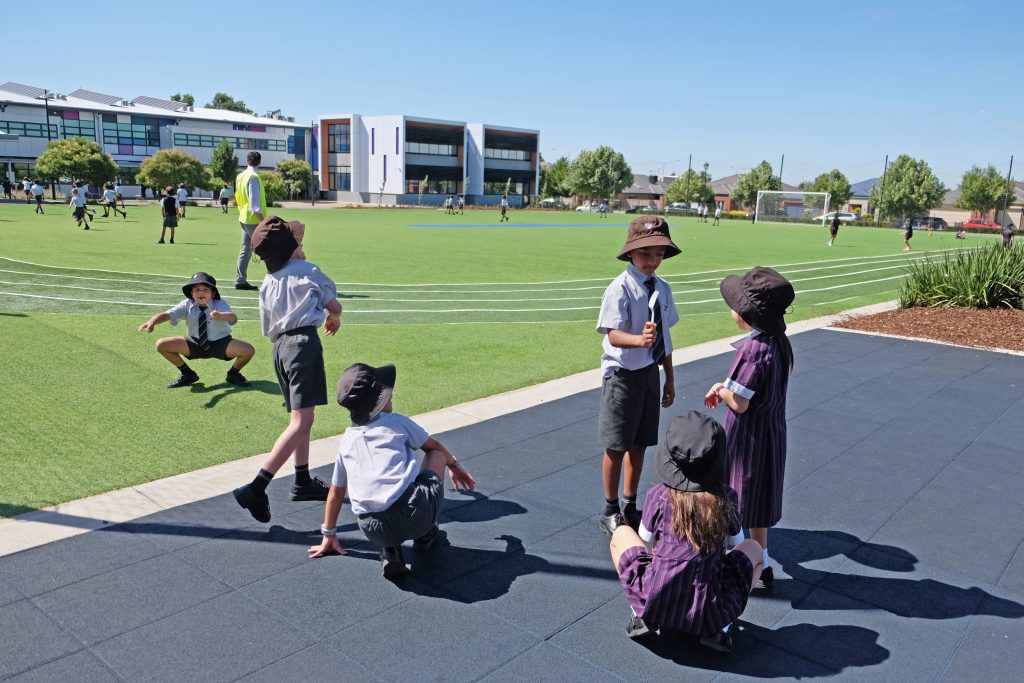 The Canteen uses an online ordering system for all lunch orders.  An account can be created by heading to:  https://myschoolconnect.com.au/thelunchpad. Refer below for setup information.  You can then download the My School Connect App, to make ordering easy on any device.
All orders need to be placed before 9am on the day the order is required.  If a student forgets their lunch, they will still be able to access an emergency lunch order via the Canteen, and an invoice will be sent home for the lunch provided. 
Lunch Order Procedures
Once orders are placed online, they will be prepared onsite, filled and placed into collection baskets for each year level. Classroom Monitors for Foundation to Year 4 will collect the lunch orders from the Canteen at 1:05pm.  Year 5 to Year 12 students are able to collect their lunch directly from the Canteen at 1:05pm.
Please note that the canteen provides an over-the-counter service at recess for the Middle School and Senior School on all canteen days. All students are able to purchase snack items, drinks and a limited amount of prepared meals over the counter at lunch.
This year students are able to order specific "excursion lunch packs" from the Canteen for when they have school trips on a Wednesday, Thursday or Friday.  We ask that orders are placed at least the day prior to the excursion, with a note placed in the comments section with the excursion date and time. All excursion lunch packs will be available for collection before students board the bus.
If you have any queries regarding the Canteen, please contact Hannah via thelunchpad@outlook.com.
Additional information: