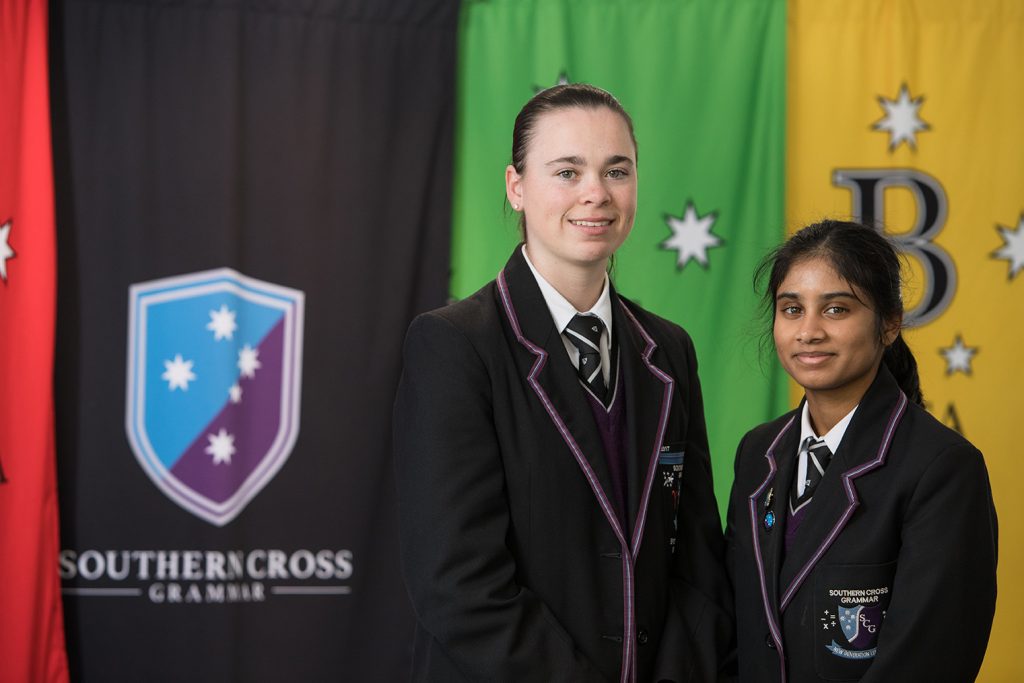 All application forms and contact the Registrar
Registration Process
Enrolment at Southern Cross Grammar constitutes agreement with the philosophy and aims of Southern Cross Grammar.   To enrol your child at Southern Cross Grammar, the following procedures apply.
Application for Enrolment
Application for Enrolment forms are available to download and print by clicking on the "Application for Enrolment" link below.  A non-refundable administrative fee of $50.00 per student is payable upon lodgement of the Application for Enrolment.

Enrolment Interviews
Upon receipt of an Application for Enrolment, prospective students (accompanied by a parent or caregiver) will be scheduled to attend an enrolment interview with the Principal. Normally this interview occurs in Term 1 of the year prior to commencement with the exception of applications received after the offer period.
Offer of Enrolment
Offers of enrolment to students will be made subsequent to enrolment interviews in the form of a written letter.

Enrolment Confirmation
An offer of enrolment needs to be confirmed within 7 days, in writing, to the Principal with the lodgement of the Conditions of Entry form. A one off Confirmation Fee of $500.00 per student confirms enrolment. Should you decide to cancel enrolment the deposit is non-refundable. In accepting placement at Southern Cross Grammar, parents should refer closely to the Conditions of Entry. A copy of these conditions can be accessed from here.
Please note that lodgement of an application is no guarantee that a place will be offered. We will advise you as soon as possible of the success of your application.
Relevant Forms and Brochures