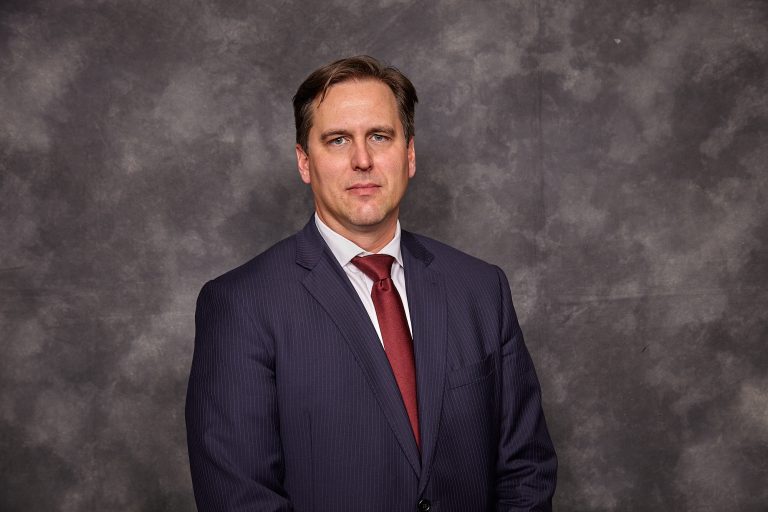 Nathan Fosnaugh
Acting Chair of the Board
Chair of the Finance and Governance Committee
Nathan holds a Bachelor of Science in Organisational Leadership from Purdue University (USA). Over the last twenty years, he has had experience transforming, building and running scale business units within the banking and finance, manufacturing and consulting industries.
Nathan has developed a set of skills around the use of technology, process, and influence to implement sustainable improvements into businesses. In his current role as Executive Manager of Operations, Compliance and Virtual Banking at Bank of Melbourne, Nathan has overseen and managed a large portfolio of activities including: facilities management across 105 sites; recruitment; compliance; security; regulatory reporting; and cost management.
Nathan has two daughters attending Southern Cross Grammar, and over the last five years he has seen the School grow. His skills and experiences will assist in maintaining the intimacy and responsiveness of a small start-up institution, with the robust governance that is required to consistently deliver an exceptional education experience.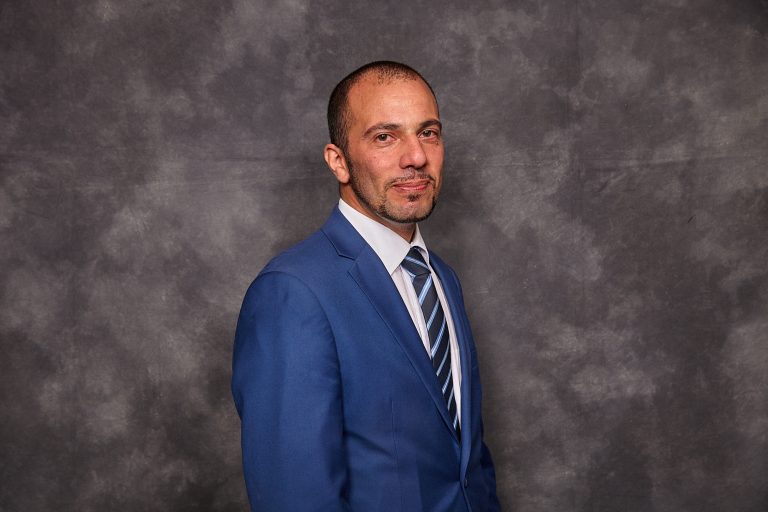 Andrew Borg
Chair of the Board
Chair of Infrastructure Committee
Andrew joined the Southern Cross Grammar Board in April 2016. He has been involved in the commercial construction industry since graduating from RMIT University in 2002 with a Degree in Architecture.  During this time, Andrew has been involved in a variety of iconic building projects—he has experience in the delivery of commercial office towers, commercial fit-outs for leading Australian organisations, educational facilities and residential apartment towers.
He has a broad range of experience in architectural design and planning, subcontracting experience as an importer of furniture and joinery, as a Project Manager from a Head Contracting perspective, and as a client consultant and Superintendent.
Andrew has the experience and ability to liaise and consult with building consultants, contractors and authorities, but more importantly, the experience and drive as a dedicated Project Manager ensuring projects remain on budget and on program.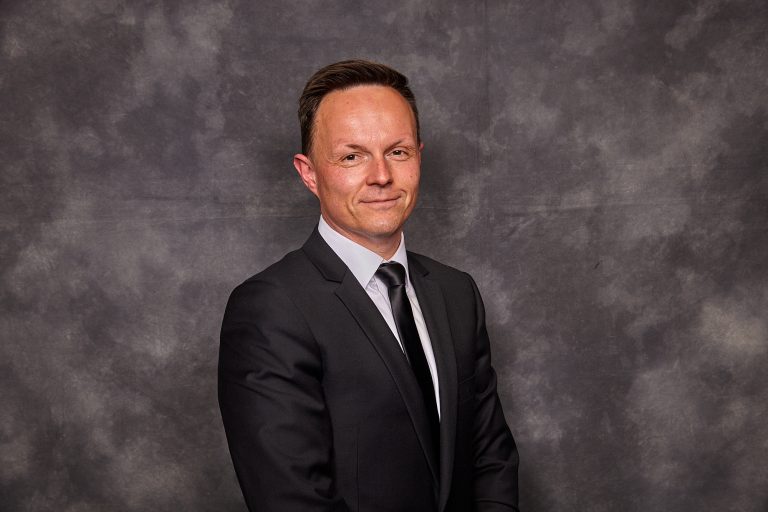 Nick Pilovski
Deputy Chair of the Board
Chair of the Marketing Committee
Nick is a parent of two children at Southern Cross Grammar. He has fifteen years' experience in the ICT, Engineering and Technical services industry, and has held roles in Program Management, Operational Management and Business Development across both the public and private sectors. Nick has worked across varying levels in organisations to drive outcomes and focus on delivering exceptional client services.
With a Master of Business, Bachelor of Science (B.S.) Engineering and Business – Mechanical Engineering and Bachelor of Business (B.B.) Computer Systems Management, Nick has been involved in many committees and working groups within the public sector.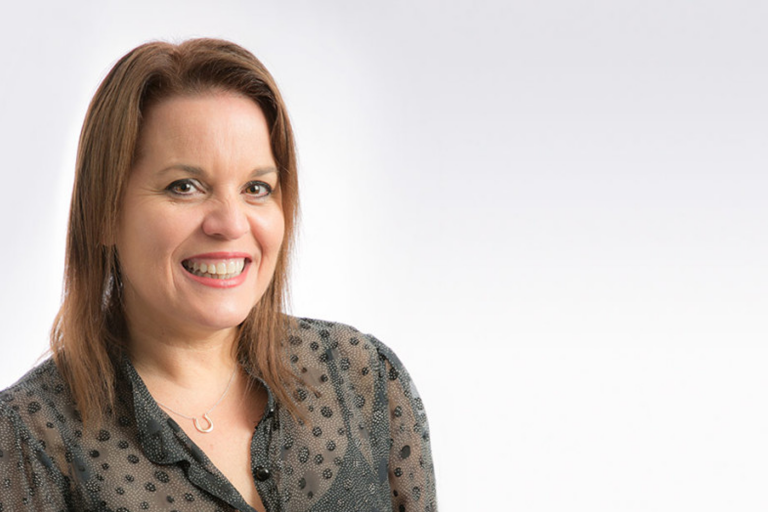 Leonie Abbott
Leonie Abbott (BEd, GCertBusAdmin, MAppPosPsych) is the senior manager, co-author and editor of the Berry Street Education Model. She currently supports a diverse range of schools with Trauma Informed Positive Education training, curriculum and strategies to enable school leaders to embed and sustain the science of wellbeing across a whole-school approach.
Leonie is a foundation graduate of the Master of Applied Positive Psychology from The University of Melbourne. She has over 20 years of education leadership experience and is also a Board Director of PESA (Positive Education Schools Association) in Australia.
Leonie integrates trauma-informed pedagogy and the science of wellbeing in her interactions with communities and believes Positive Psychology is a powerful road map for continuous growth.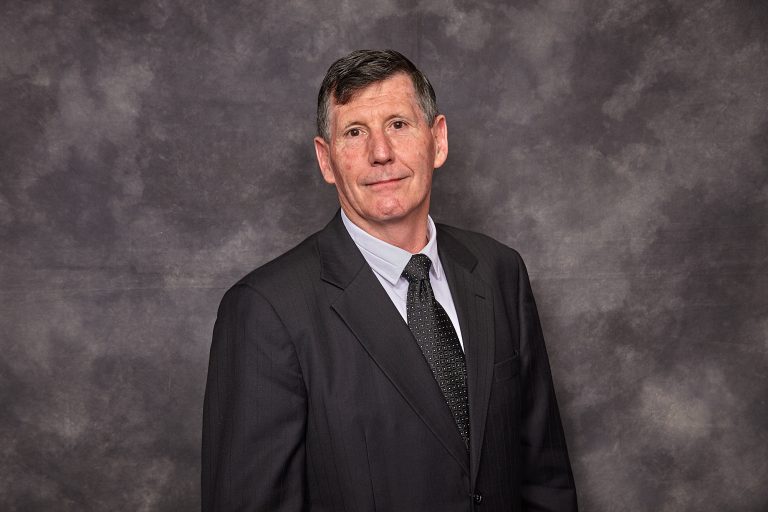 John Chambers
John is a parent of two children at Southern Cross Grammar and a member of the School community since its inception.  He has over twenty-five years' experience in Senior Management in the International Logistics Industry, and has been a Licensed Customs Broker for over forty years.  John has also been involved in the education of Customs Brokers for twenty years.
John has experience in nonprofit organisation governance, having served seven years on the Board of Directors of the Customs Brokers and Forwarders Council of Australia (CBFCA) with four years as Victorian President, one year as Vice President and two years as Chair. In his roles within the CBFCA Board, he was required to advocate on behalf of members with Government Agencies. John received several industry awards and the Australian Biosecurity Award in 2017 from the Department of Agriculture and Water Resources.
John has experience with major import projects and other international events, where he brings a focus and commitment to tasks that he undertakes.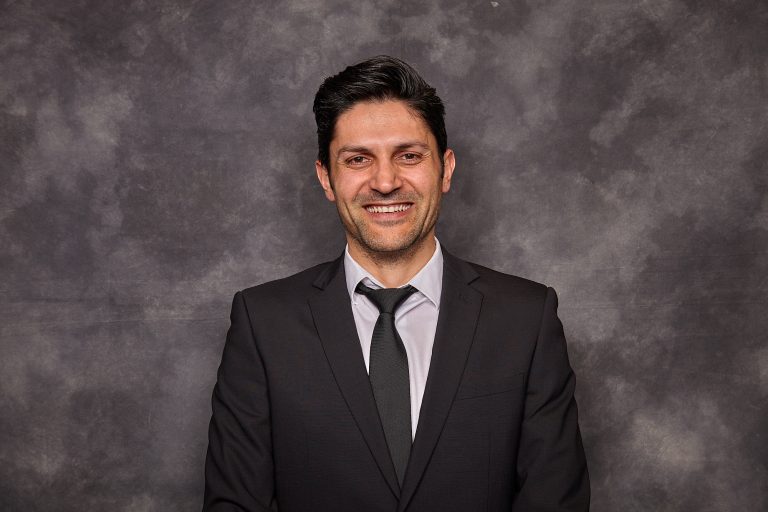 Frank Filippone
Frank joined the School Board in 2016 as an appointed Board Member. He has over twenty years of experience in sales and marketing, experience gained from working with global brands in the FMCG industry.
He is currently the Asia-Pacific Sales Director for a global beverage business, and was previously a National Business Manager at Coca-Cola Amatil, specialising in the entertainment, leisure and tertiary education sectors.
Frank's strengths are brand marketing and strategic thinking, and in 2017 he was appointed Chair of the Southern Cross Grammar Marketing Committee. He is an advocate for sustainable work practices and making a difference in local and global communities. He is highly involved in junior sport and held the role of President at the Caroline Springs Tennis Club from 2011 to 2015.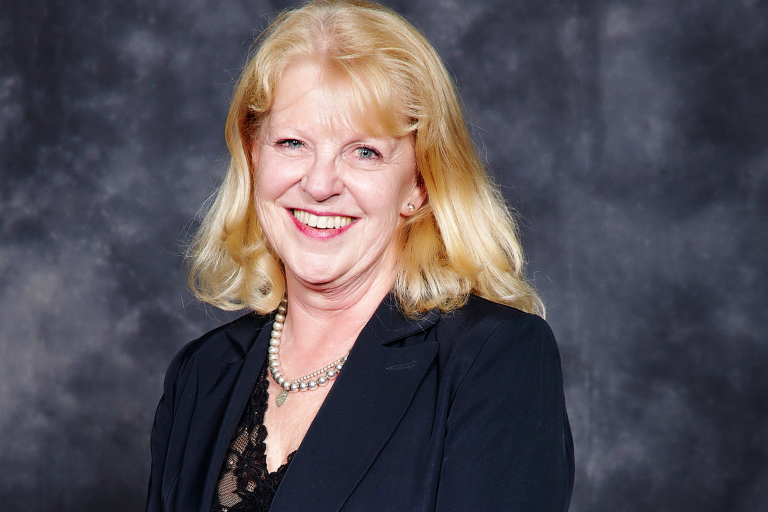 Sheona Carter
Sheona Carter is an experienced educator, school leader and workshop facilitator who has worked in the Victorian state and independent sectors as well as in schools across the Asia-Pacific region. She is a former State President of the Independent Primary School Heads of Australia and recipient of the John Laing Award for demonstrating exceptional leadership in providing professional learning in schools.
As an educational consultant, she assists with strategic school improvement so that staff can provide opportunities for high quality, relevant and meaningful educational experiences, enabling learners to realise their potential. She is a passionate workshop facilitator and pedagogical leader who cares deeply about educational equity and supporting educators in their quest to enable young people to thrive and enjoy the experience of learning.
Sheona also works as a coach and mentor, motivating individuals to improve and enhance their effectiveness.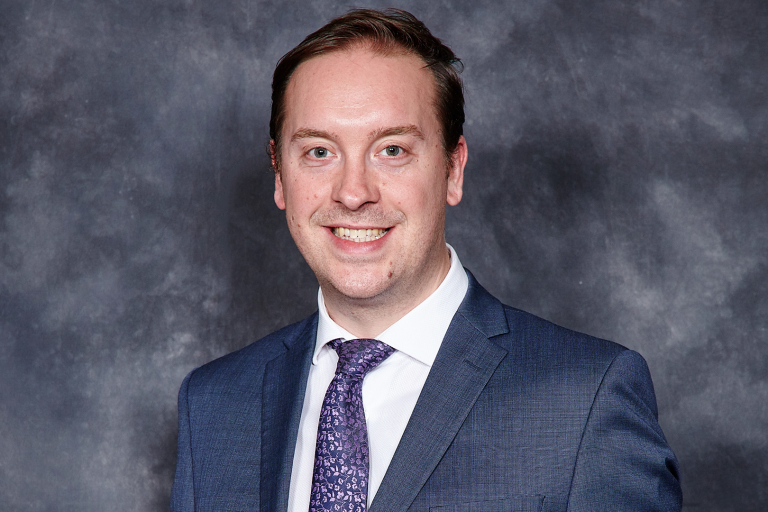 Scott Radburn
Chair of Infrastructure 
Scott has two daughters at Southern Cross Grammar and has been actively involved in the school community since 2014. He has a background in technology and holds a bachelor's degree in Computer Science from the University of Canterbury (UK). Scott has over 13 years' experience in technology roles primarily in the consulting and financial industry sectors and currently holds an executive position in risk management overseeing Digital and Transformation at one of Australia's largest financial institutions.
Scott's passion for technology and experience in IT security, governance and computer operations will be an asset as the school's technology infrastructure and exposure online grows.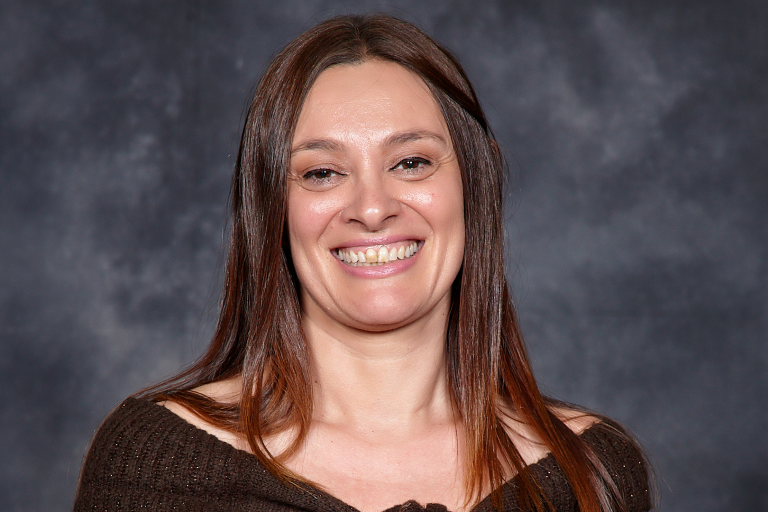 Rosa Piteri
Rosa is an experienced Executive Director with a demonstrated history of working in the education and care sector. Skilled in operations management, innovation, customer service, managing key stakeholder relationship, coaching, leadership and strategic planning.
She is a strong operational professional with a Graduate Diploma of Management and Advance Diploma in Children Services. Rosa also holds appropriate Working with Children Check and Child Protection Qualification.
Company Membership
Individuals associated with the School, or those looking to establish a professional relationship with the School, are invited to apply for Company Membership of Southern Cross Grammar.
The key benefits of membership are an invitation to the Annual General Meeting (AGM) and eligibility to join the Board and/or a Committee of the Board.
Individuals interested in Company Membership are invited to email board@scg.vic.edu.au. You will be invited to meet with current members who will discuss with you the process and expectations on Board and Committee members. To assist this process please provide your LinkedIn profile details or attach your current resume.