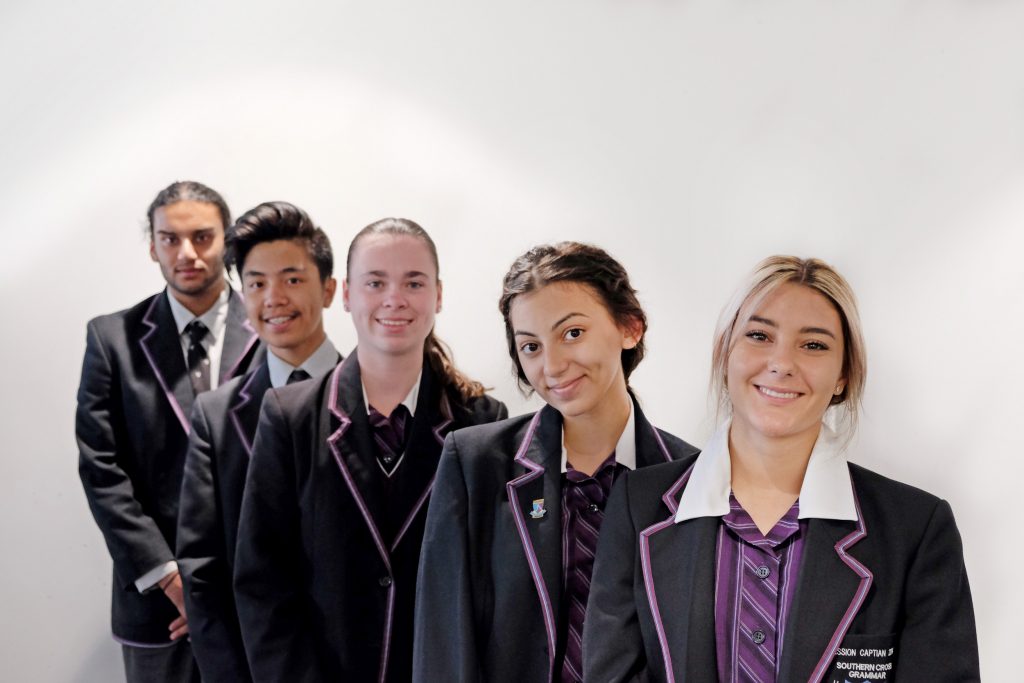 2018 Fees Schedule
| Year Level | Tuition Fee | Composite Fee |
| --- | --- | --- |
| Foundation | $8,340 | $450 |
| Year 1 | $8,340 | $450 |
| Year 2 | $8,340 | $450 |
| Year 3 | $8,750 | $950 |
| Year 4 | $8,750 | $950 |
| Year 5 | $9,100 | $1,150 |
| Year 6 | $9,100 | $1,350 |
| Year 7 | $10,370 | $1,350 |
| Year 8 | $10,370 | $1,350 |
| Year 9 | $10,370 | $1,550 |
| Year 10 | $11,650 | $750 |
| Year 11 | $11,650 | $750 |
| Year 12 | $11,650 | $750 |
Please note: Tuition and Composite Fees will be charged at a pro-rata rate for students commencing during the year.
Composite Fee
The Composite Fee includes education subscriptions for students and Year 3 to Year 8 camps which are part of the curriculum.  The Year 9 Melbourne camp is included within the Composite Fee, students electing to attend the Broome or China camps will be charged an additional fee.
Stationery Packs
Foundation to Year 7 - Stationery packs are available for collection between 9am and 4pm on Thursday 14 and 9am and 3pm on Friday 15 December, 2017 and from January 8 to February 9, 2018.  Payment is required on collection of the stationery packs. Invoices will not be issued and payment will not be allocated to accounts.
Year 8 to Year 12 - Stationery packs are available via the OfficeMax link (www.officemaxschools.com.au). You should receive an email with instructions and access code to order your required stationery online.  If you have not received an email, please contact Administration at your earliest convenience.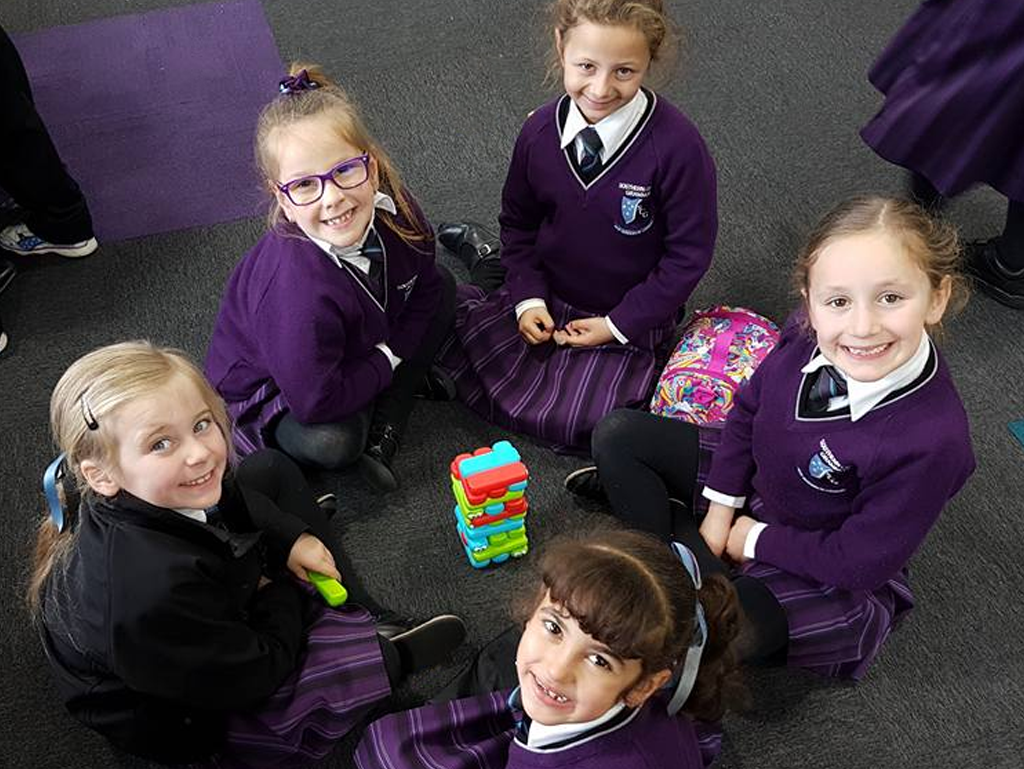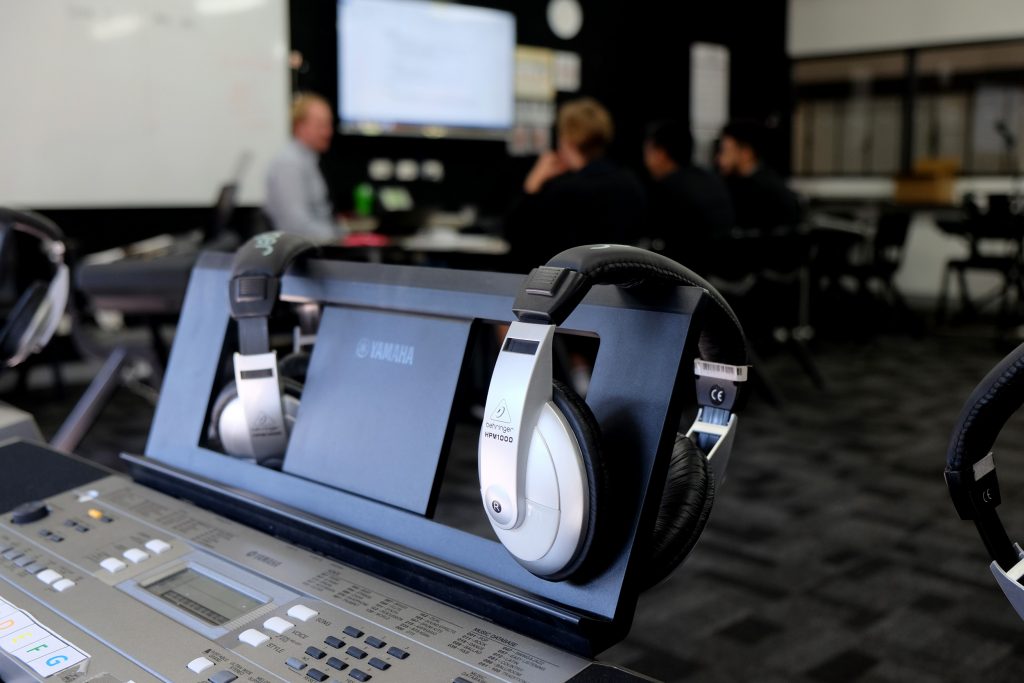 Music
Private Instrumental Music lessons comprise 16 lessons per semester.
| | |
| --- | --- |
| 30 minute lessons: | $640 per semester ($40 per lesson) |
| 45 minute lessons: | $960 per semester ($60 per lesson) |
| String Ensembles: | $80 per semester |
Applications and enquiries for enrolment in the Private Instrumental Music program can be made to music@scg.vic.edu.au.
Please note the Terms and Conditions, which is provided to all students on application to the program, for student withdrawal and the provision of make-up lessons where the student is absent for the scheduled lesson.
Sibling Discounts
| | |
| --- | --- |
| Second sibling: | 10% |
| Third sibling | 20% |
| Fourth and subsequent siblings: | 30% |
Sibling discounts are applied to the Tuition Fee.  The sibling in the highest year level is classified as the first sibling through to the siblings in the lowest year level and does not relate to the order in which students are enrolled at the school.  Where more than one tuition discount is available to a student the discount of higher value is applied only.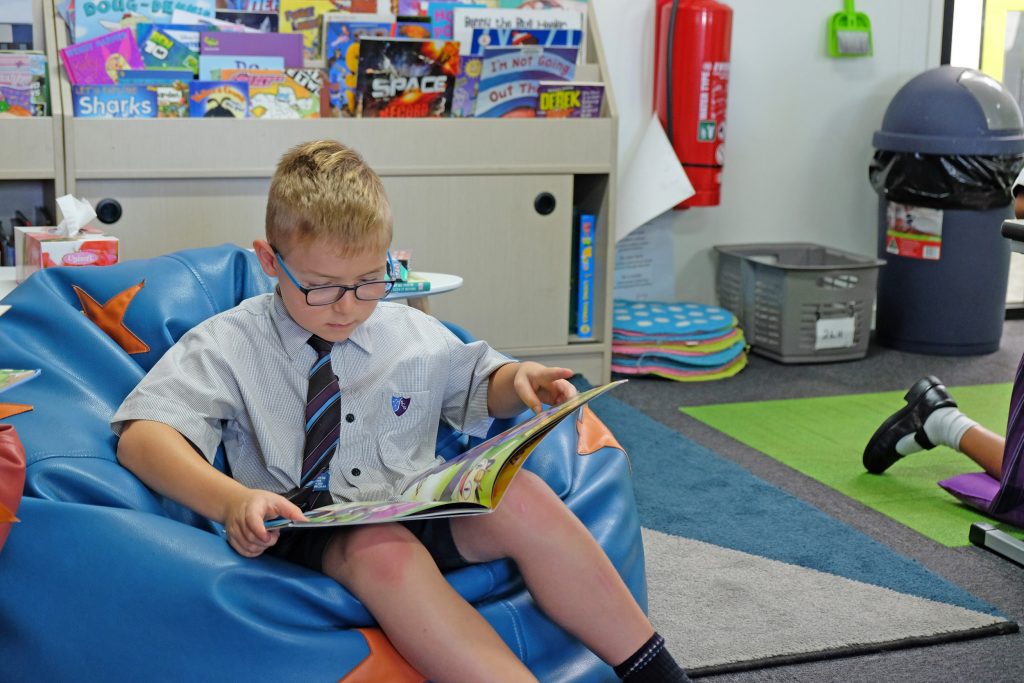 Payment of Fees
| | |
| --- | --- |
|  Invoice: | Fees are due and payable in four instalments prior to the commencement of each term. |
| | Payment can be made by cash at any ANZ Bank branch quoting your family account number as shown on your invoice, cheque (payable to Southern Cross Grammar), direct funds transfer, or credit card (Visa and Mastercard accepted, please note a 1% surcharge applies). |
| Direct Debit: | The school offers direct debit arrangements of either fortnightly or monthly deductions. |
| | Direct Debit forms are available via the below link or at Reception. |
Download the Direct Debit Request Form and Direct Debit Request Service Agreement
Download the Camps, Sports and Excursions Fund (CSEF) Application Form
For more information including eligibility and due dates, please click here.
Withdrawal of Fees
The School's Conditions of Entry require a full term's written notice be provided to the Principal advising of the intention to withdraw a student from the School.  If this notice is not given a fee equivalent to that student's next term's tuition fee will be charged in lieu of this notice.
For a printable version of the above information click here.