Being educators is not only a privilege, but also a great responsibility, both to students and their families. This becomes even more critical during our current times of social distancing, isolation and uncertainty about the future.
Primary and secondary teaching has traditionally been viewed as one that takes place within the classroom or outside the classroom: on the School oval, and excursion or a camping trip, with online learning being viewed as an activity that more typically takes place in tertiary settings. In the recent weeks, COVID-19 has highlighted the opportunities and limitations of remote learning for Primary and Secondary families. As a school, we have embraced this challenge to support our students' learning now and to retain valuable learning to further enhance our offerings into the future.
At Southern Cross Grammar, we have a long history of seeking innovative ways to maximise learning for our students. As such, we have been well placed to adapt to these new learning platforms, with our staff leading their students and families with great agility, care and skill.
On Thursday 26 March, we ran a full trial to launch our online learning, platforms with teachers and families working fully remotely to great success. From our energetic Foundation students, to our focussed VCE classes, we saw high levels of attendance, 100% in many cases, as well as clear engagement and collaboration amongst students, staff and families.
With our commitment to students and our long history of supporting innovative, high impact learning, we felt quietly confident that our community would make a successful transition to remote learning. What really stood out to us throughout the trial was the quality of the connection between staff, students and families and the clear joy on the faces of our students.
More than ever, SCG parents have played a vital role in supporting productive learning experiences for students. Clear communication, IT support and goodwill were all high priorities leading up to our remote learning launch. Staff and families have both been so positive and mutually supportive, working with high levels of collaboration to created a safe, caring and productive experience for our students.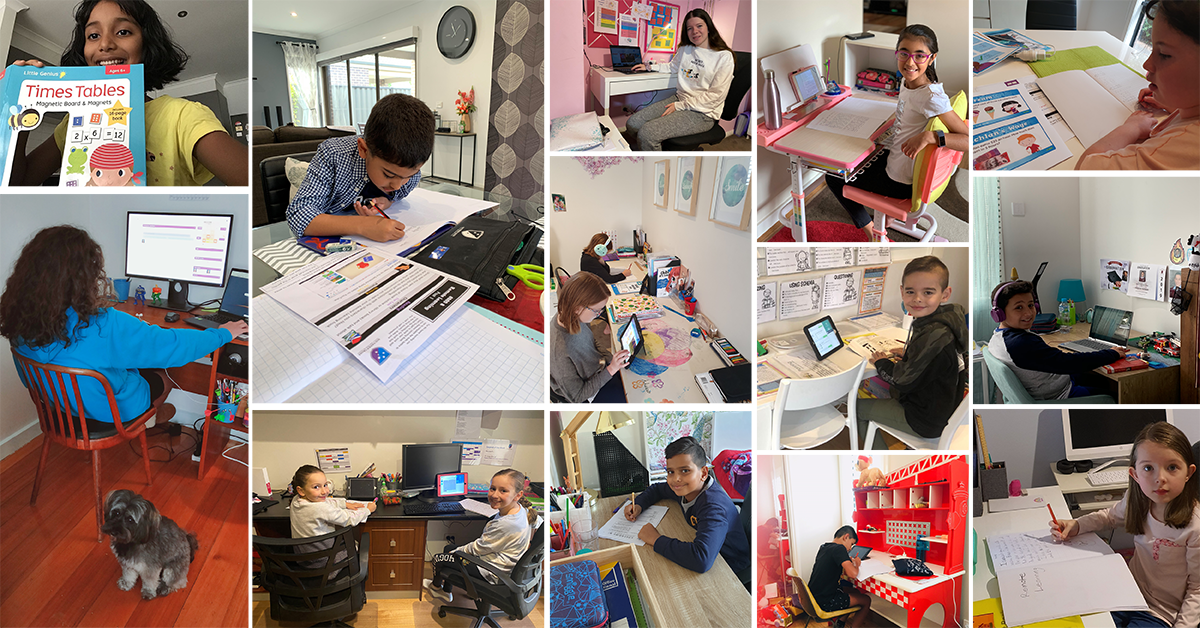 The feedback we received from parents has buoyed staff, keeping their spirits high. Our parents were interactive, providing feedback on their children's enjoyment of the program as well as the high-quality content. Suggestions for further improvements to the remote learning experience were also insightful and form a testament to our ongoing commitment to learning and continual improvement.
Our Learning Management Systems (SchoolBox and Seesaw and Facebook page has been humming with positive encouragement and high social connection. This is so important to support good wellbeing outcomes for all of our community – although we cannot be together onsite, we have a strong resolve to be there for our students, families and one another through every step of the crisis.
Having now completed a successful trial of our systems at full capacity, we know we are ready to support our students' learning from day one Term 2; whether remote or onsite; a certainty that we hope provides great comfort to our community.