At the heart of every action, every activity, every program, is the student.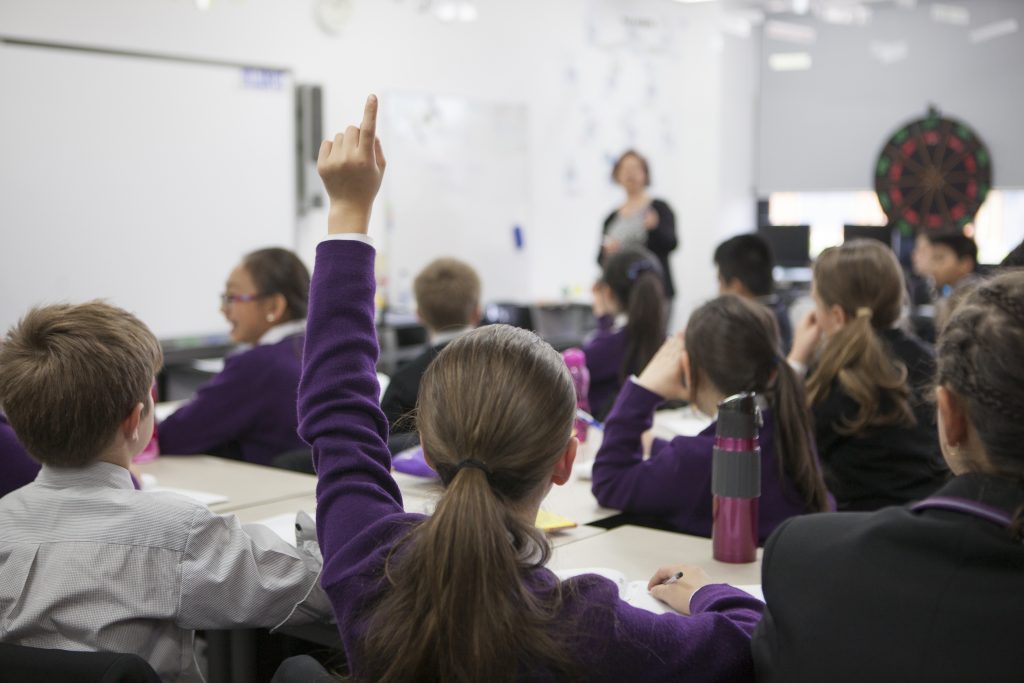 Put simply, from the boardroom to the classroom, we act with the best interests of the student in mind. Our forward-looking, competency-orientated Student Centred Vision provides the directional basis for all members of our community.
Southern Cross Grammar aims to:
Empower every student's development through a curriculum, teaching and learning program which enables students to:
Achieve their potential.
Have the knowledge, skills & attitudes necessary to establish and maintain a healthy lifestyle.
Be confident and considered users of new technologies.
Establish qualities of self-confidence, optimism, high self-esteem, and a commitment to personal excellence.
Have the capacity for analysis and problem-solving.
Obtain the ability to communicate ideas and information, to plan and organise activities, and to collaborate with others.
Exercise judgment and responsibility in matters of morality, ethics and social justice, and to accept responsibility for their own actions.
Be informed citizens with an active understanding and appreciation of Australia's system of government and civic life.
Have an understanding of, and concern for, stewardship of the natural environment.
Enable its staff to innovate and create the highest quality of teaching and learning by:
Ensuring that staff employment packages are the benchmark in Australian education.
Engaging staff in professional development and training which enhances their knowledge skills and understanding of the art of teaching.
Educate in world-class physical and built environments that:
Reflect our pride in our School,
Enable students and teachers to learn, teach and play in safety,
Demonstrate our commitment to creating a sustainable and high quality learning and teaching environment.
Ensure parents and the school's community are enabled to participate fully in the life of the School.